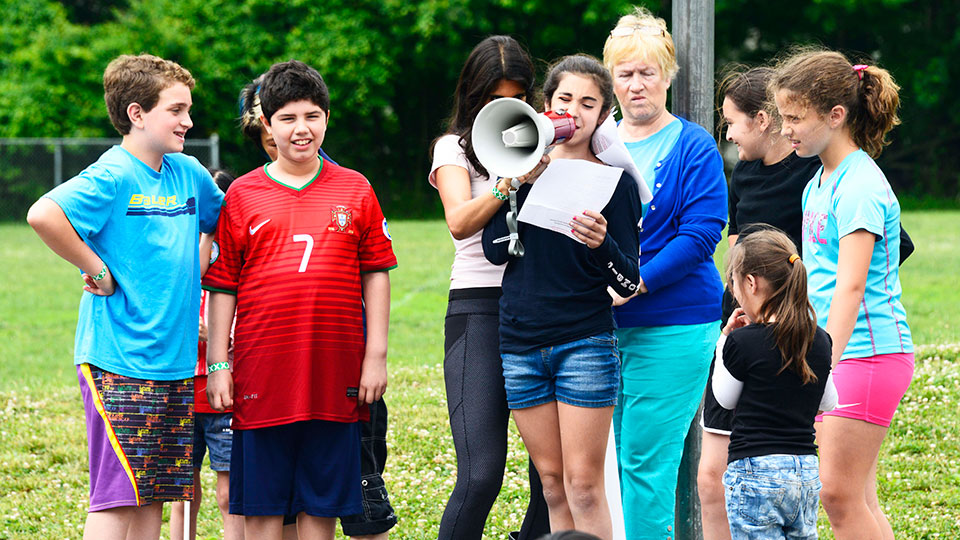 Disability Inclusion Guild A 501 c-3 non profit organization created FOR JAKE'S SAKE, inspired by Jacob Laurence Jaffe, born on Earth Day 2007. Jake has Down Syndrome, and he is helping us to change the world, one mindset at a time.
Why DIG? We were founded in 2014 with the purpose of breaking social barriers for people with disabilities, by teaching mindfulness and empathy to communities.
Why are we here? We are here to teach empathy… for those with and without special needs or disabilities. Empathy: the ability to understand and share the feelings of another.
What do we believe? That a disability is not a barrier. It is our behavior toward the disability that can be.
What's our motto? GOTTA DIG IT! DO YOU?