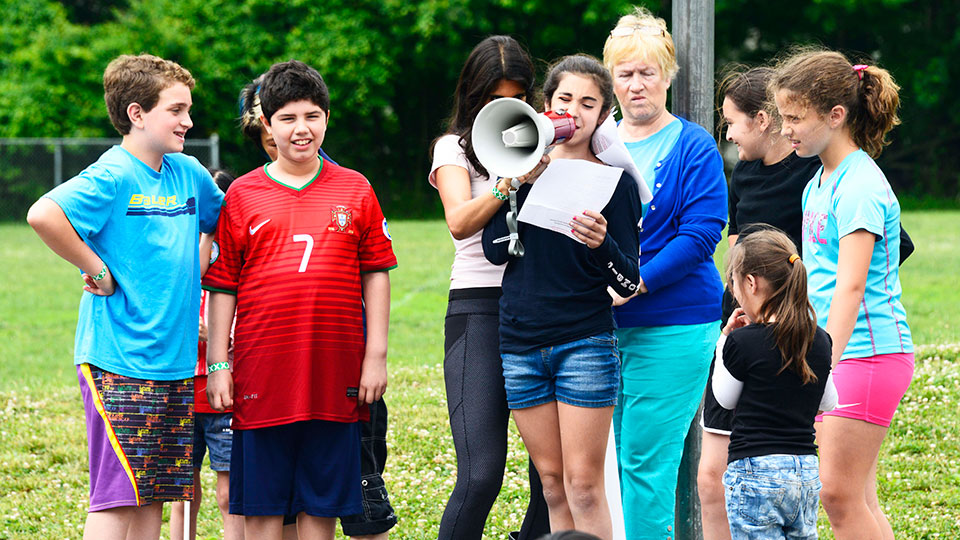 Disability Inclusion Guild 
(DIG) is a 501 c-3 non profit organization dedicated to creating a society of inclusion in which people with disabilities are just people.  The inspiration for DIG began after meeting Jacob Laurence Jaffe, born on Earth Day 2007. Jacob has Down Syndrome and Autism, and he is helping us to change the world, one mindset at a time. With your help, we can make our planet more mindful, inclusive, and compassionate.
Our Evolution: DIG was founded in 2014 with the purpose of breaking social barriers for people with disabilities by teaching mindfulness and empathy to communities. Our goal was always to benefit people with disabilities, but we didn't anticipate how much impact we'd have on our mainstream participants and volunteers.  By creating a culture of inclusion, we are also cultivating a sense of purpose, compassion, connectedness, and joy.