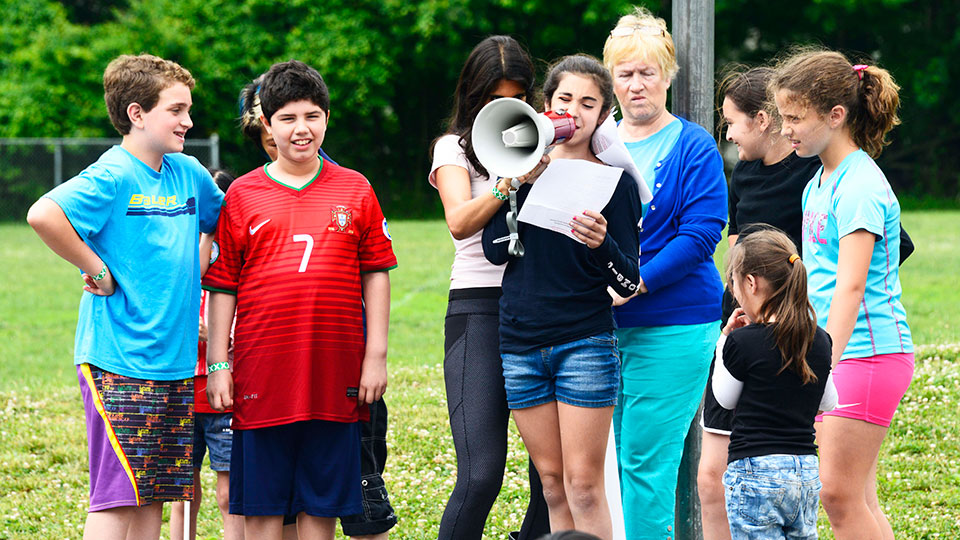 OUR MISSION: The goal of Disability Inclusion Guild (DIG) is to break social barriers for people with disabilities. We educate communities and create a culture in which people with disabilities are just people. 
Programs: Gotta DIG It community programs use mindfulness, experiential learning, and human interaction to teach inclusion practices. Our goal is to create and enhance communities to become more inclusive and compassionate. By embracing the qualities that unify us, and modeling inclusive perspectives and behavior, we can make social inclusion an effortless process in our communities.
Mindfulness: We incorporate mindfulness practices in our programs to create a sense of grounding and connectedness, as well as to promote well being.
Compassion:  Sympathy and pity are often words our culture uses to connect with people with disabilities. Yet these words to not unite, they build hierarchies of inequity. Instead we want to harness our innate sense of compassion; which involves both empathy and taking action to alleviate suffering. In order to grasp the daily challenges of people with diverse abilities, it helps to experience their challenges and extraordinary abilities first hand.  Using experiential sensory-based techniques and inclusive social interaction, GOTTA DIG IT programs can open minds and make us all more empathetic and ultimately compassionate.
Goals: We seek to find common ground as well as a sense of purpose. We strive to abolish fear of and awkwardness toward people with disabilities. The intention of DIG is to empower our society to find compassion and spread the Disability Inclusion Movement within our communities.
Walk and Wheel With Us: Ever stepped in the shoes of someone who cannot walk?  We can take you on a brief stroll through a world of Inclusion.  Who wouldn't  DIG a world like that!