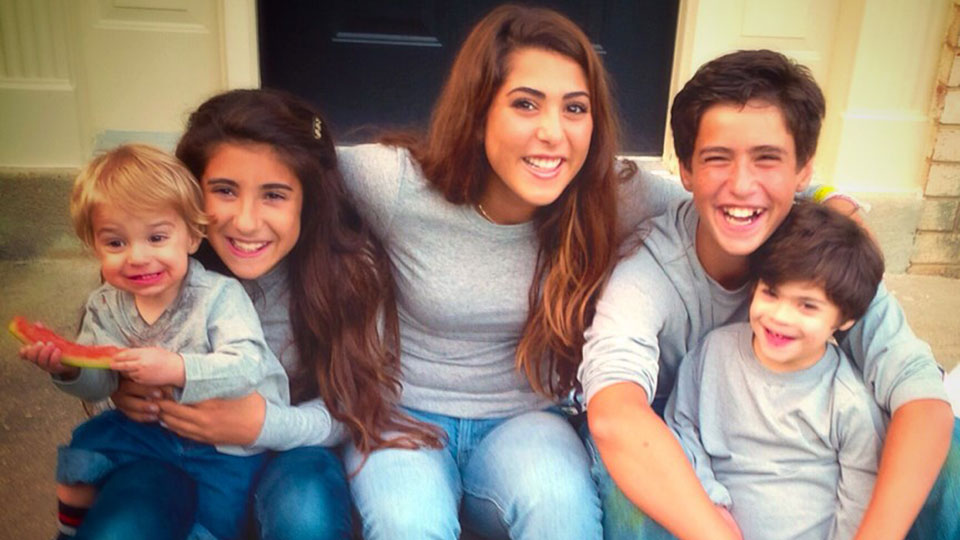 Click the button to donate now!
All donations are processed through PayPal.
When submitting your donation you will have the option to add a message in honor of someone.
Where does your donation go?
Our current programs & future goals:
Education: Programs, Videos, Events
We are focused on transforming the social circumstances for those with special needs and disabilities of all types. Our goal is to bring out the best in humanity not only through learning empathy, but through un-learning apathy.Your donations go toward implementing and maintaining the most effective educational programs which are used to teach people of all ages how to promote inclusion. We teach and spread the word through programs, videos and events.
We have existing educational models which we adapt to individual schools' curriculum. This provides greater incentives to schools to participate, and in turn the best outcome for our programs.
Future Goals: With enough funding, we could make a bigger impact, including advocacy and developing more resources.
Advocacy:The fight worth fighting: In order to ensure that vital public services are available to those with disabilities, we need to make major improvements in our social, economic, and political systems. Our goal is to be able to fund partner advocacy campaigns to influence current decisions made within these institutions. We are here to promote full inclusion in reality, not just in theory. Beyond the pro-bono and in-kind services we receive from our supporters, we would like to be able to fund partnering advocacy specialists, including other non profit organizations who advocate for permanent change toward inclusion. If you have a specific program or cause that you want to partner with, we can launch a joint campaign. To do so, please contact us.
Resources: The dig network: Social change cannot be accomplished without the right resources and work force. Our resource network is currently made up of our own volunteers and in-house staff. However, we would like to partner with and help fund those in other non-profit organizations supporting our cause. We strive to source guidance and assistance for those who cannot afford or cannot find the services they need. If we pool our resources, we can extend our Network For Inclusion. This would allow us to provide the necessary assistance and research to empower individuals with disabilities and the families who care for them.